We're Back!
The MGWA's National Awards Dinner will be held at
historic Winged Foot Golf Club on
Wednesday, October 6, 2021.
Click here to join us for what is certain to be 
a truly memorable evening.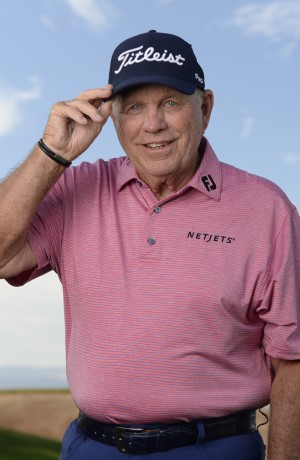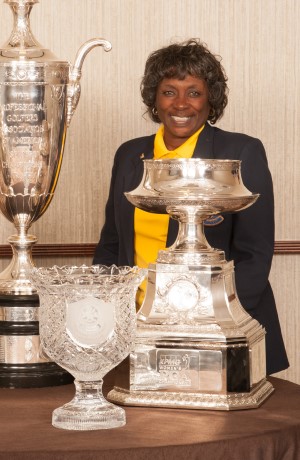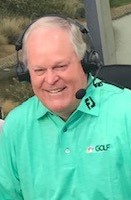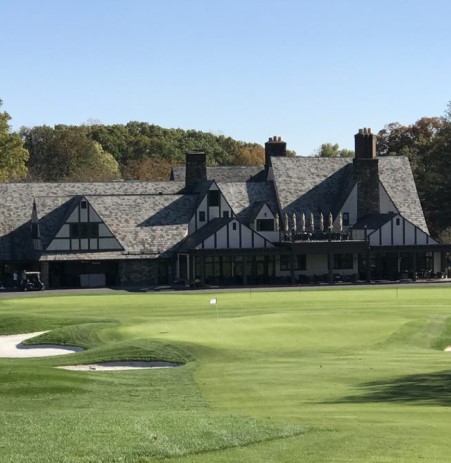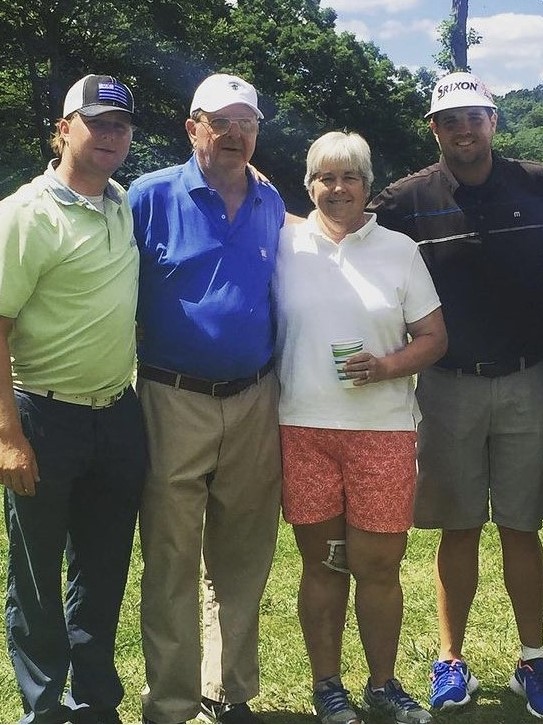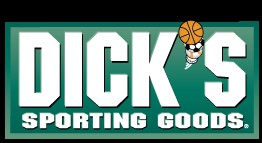 Award winners, L to R:  Butch Harmon/Gold Tee, Renee Powell/Distinguished Service, Johnny Miller/Lincoln Werden Golf Journalism, North Jersey CC/Club of the Year,
The Ballo Family/Family of the Year, Dick's Sporting Goods/Bing Crosby Tournament Sponsor
Renee Powell photo courtesy of the PGA of America
All proceeds from the MGWA's National Awards Dinner
benefit area caddie scholarships and other local causes.
You can help us support our charities by clicking here.