MGWA National Awards Dinner -- Reservation Form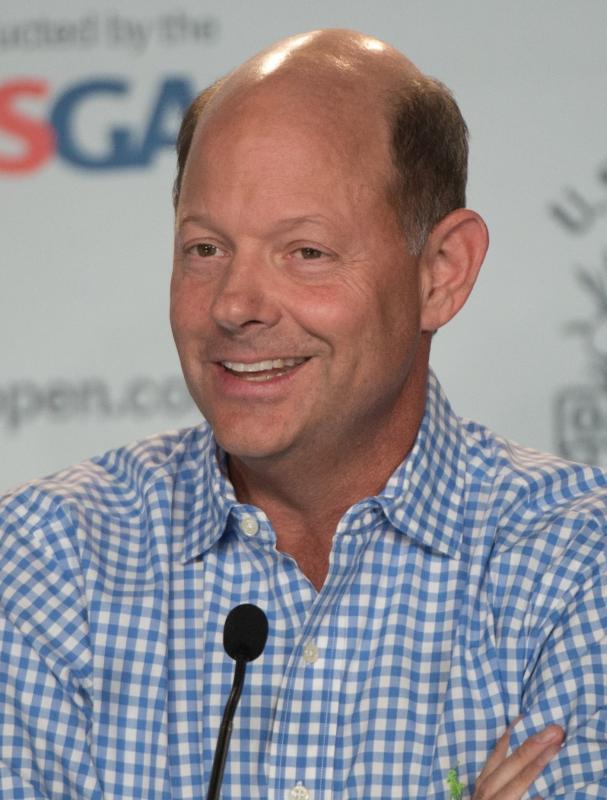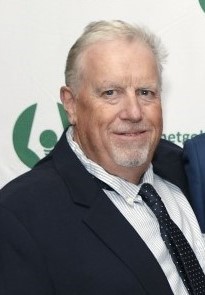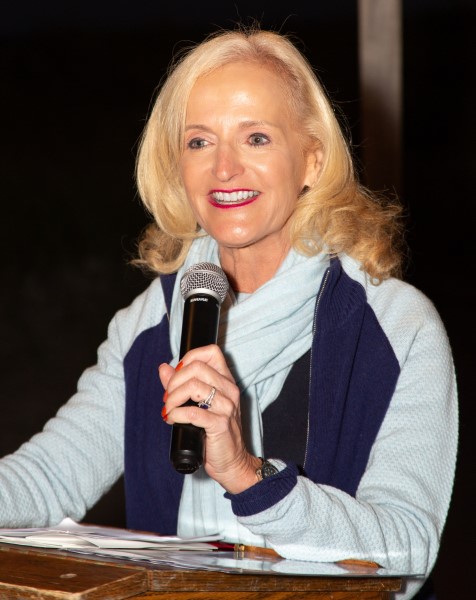 We look forward to seeing you at the Dinner.
Cocktails begin at 6:00 pm, Dinner begins promptly at 7:00 pm
If you would like to donate to the charities
that benefit from this event,
please click here.
*Please note, you will not receive a paper ticket.  Your name(s) will be on a master list at our reception table as you enter the event.