Charitable Beneficiaries
MGWA National Awards Dinner Charitable Beneficiaries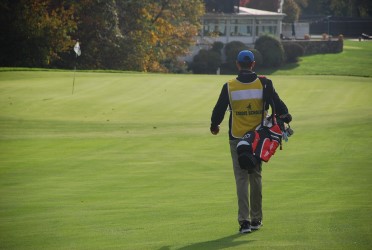 Since its inception 70 years ago, the Metropolitan Golf Writers Association National Awards Dinner has donated millions of dollars to four very worthy area golf charities. In addition to special awards, each year the proceeds of the Dinner are distributed to the Long Island, New Jersey and Westchester Caddie Scholarship Funds as well as the MGA's charitable Foundation.  
Each year, the three caddie scholarship funds award more than 500 scholarships to caddies and young men and women who work at clubs in service to golf. This commitment involves more than three million dollars annually to provide need-based college scholarships.  These programs are all unique in that no qualified applicant is ever turned down for support. Collectively these programs have raised some $40 million and awarded more than 5,000 scholarships, helping to foster countless success stories among their alumni.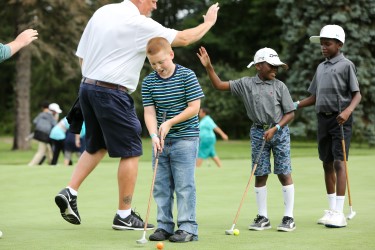 The MGA Foundation supports a wide variety of junior golf initiatives throughout the Met Area.  The GOLFWORKS student intern program each year places nearly 300 young men and women at paid internships at more than 80 MGA clubs. The Foundation was also instrumental in founding and leading the First Tee of Metropolitan New York, now the nation's largest First Tee chapter, which conducts a variety of golf clinics, caddie training programs, and also provides significant financial support to the three caddie scholarship funds.
Together these groups are helping to instill the values of the game in thousands of young people each year.  The Metropolitan Golf Writers Association Board of Directors and all of our members are proud to continue our relationship with these fine organizations and we thank you for your generosity in supporting the Dinner and helping provide life-improving opportunities to young people through the game of golf.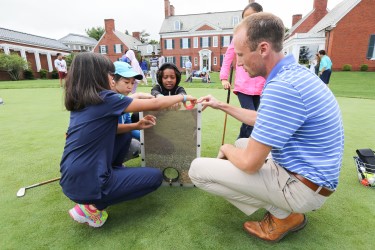 For more information on our charities visit:
If you'd like to donate, please click here.